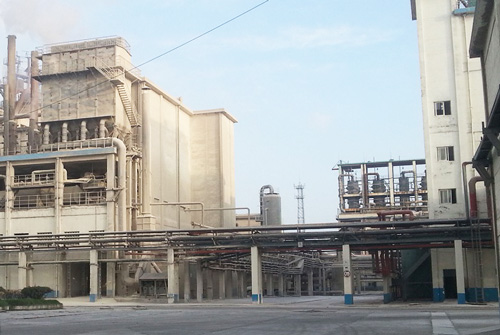 OLE Chemical covers Chlorinated Polyethylene (CPE), Chlorosulfonated Polyethylene (CSM), Magnesium Chloride and Sodium Metabisulfite Manufacturer. We have been delivering quality product worldwide for more than 10 years.
OLE Chemical Co., Ltd. established in year 2007, is located in a well-known national economic development zone called Weifang Binhai economic development area. After decades development, OLE Chemical has become one of the leading Chemical Manufacturer and Exporter in Shandong province (top 3 province in term of GDP 973 Billion USD 2016), China.
OLE Chemical mainly focus on production of magnesium chloride—Industrial and food grade- and Sodium metabisulfite—Industrial, food and high purity grade. With strong R&D capacity and rich nature resources in Binhai area, OLE Chemical has become one of largest chemical suppliers in Shandong with annual production capacity of 120,000MT Sodium metabisulfite and 100,000MT of magnesium chloride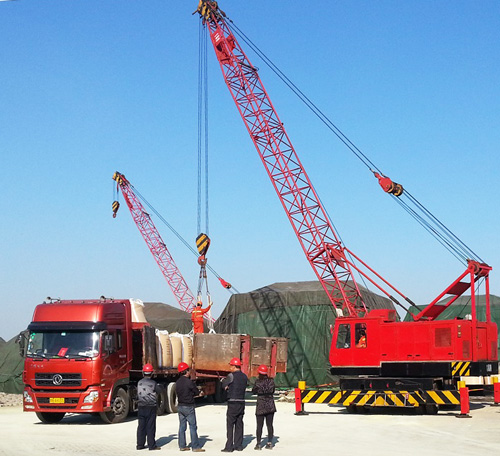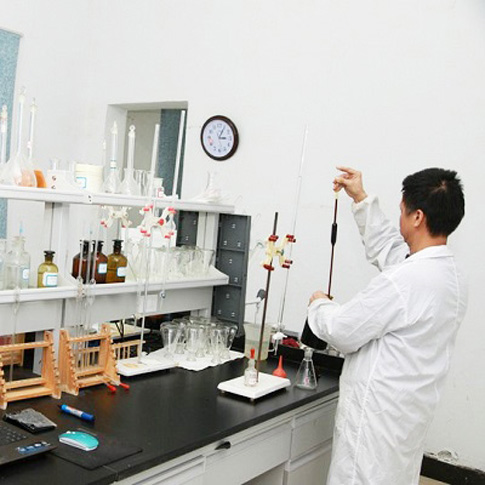 Currently, our customers are ranging from small-mid-size business to big companies. We always believe that honesty is the foundation, innovation is the power, and quality and service are life and soul. We sincerely hope to strive for mutual success with both domestic and international customers. Let us be your Sodium Metabisulfite and Magnesium Chloride Supplier today!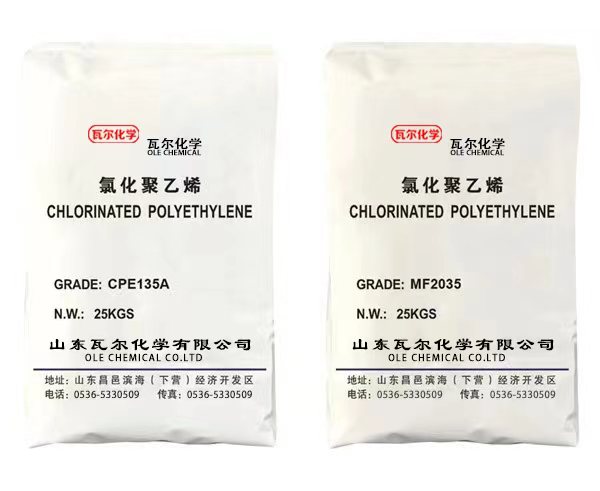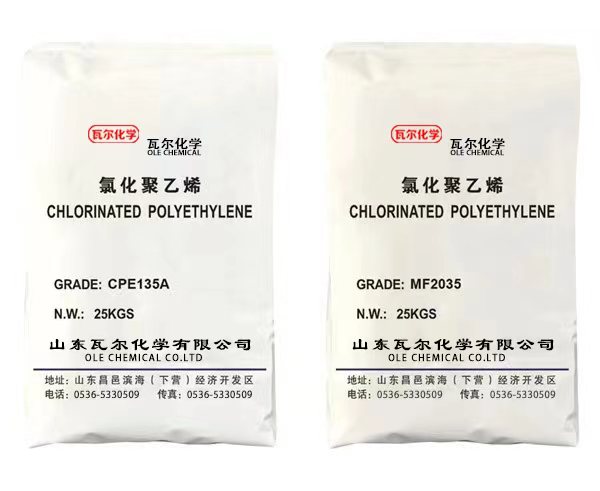 Chlorinated Polyethylene (CPE) for plastic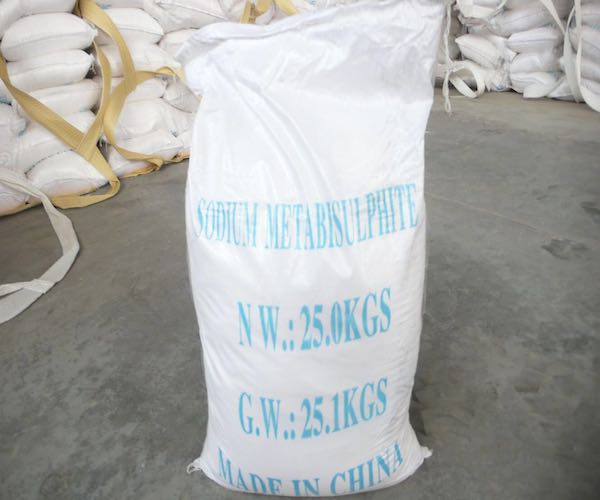 Sodium Metabisulfite Industrial Grade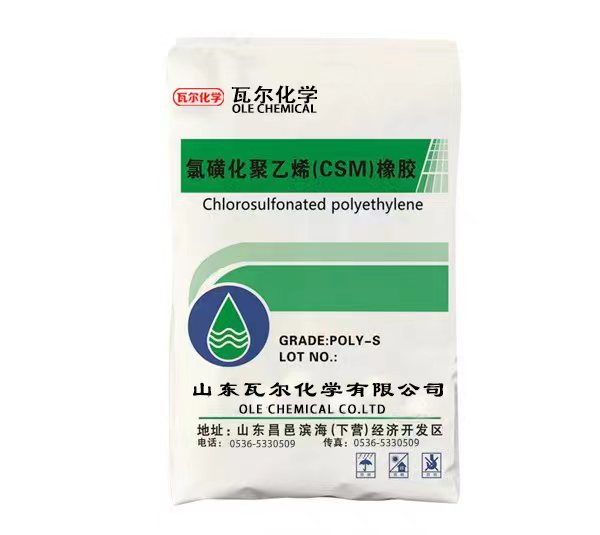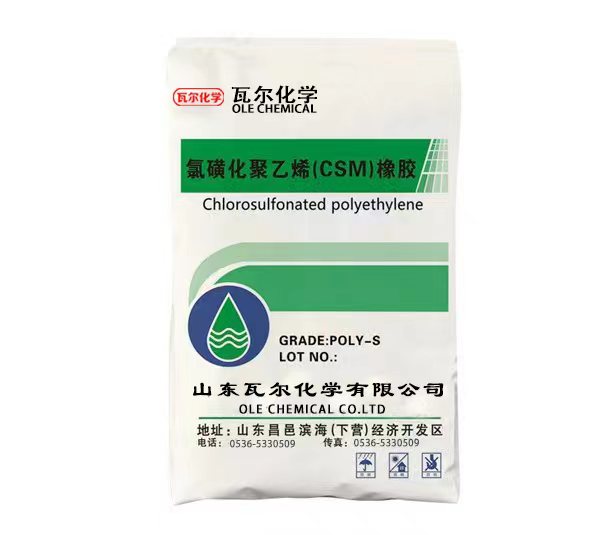 Chlorosulfonated Polyethylene (CSM) for Rubber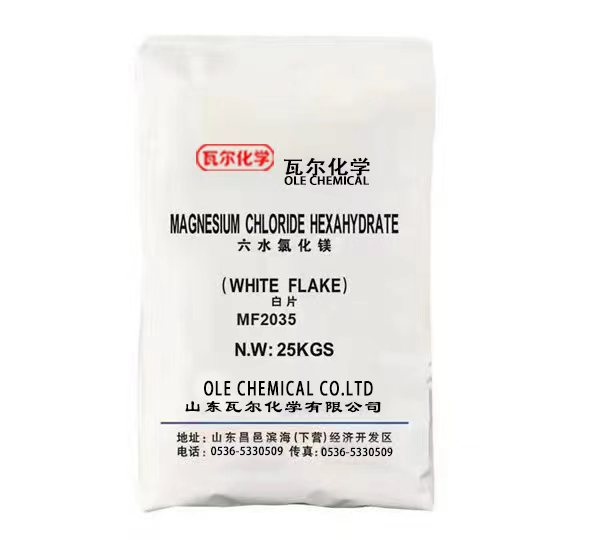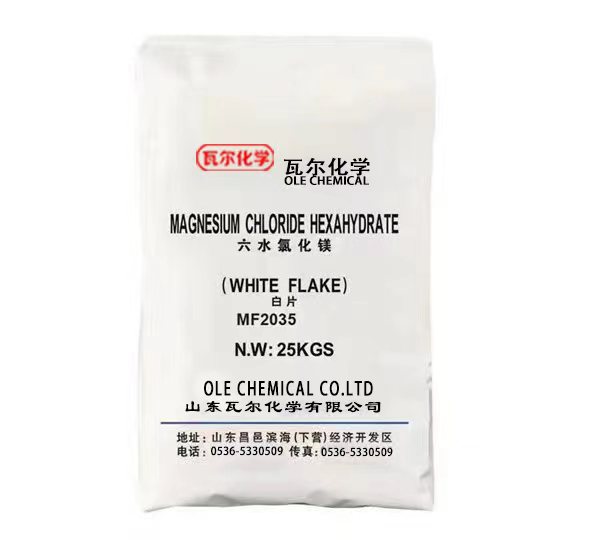 Magnesium Chloride High Purity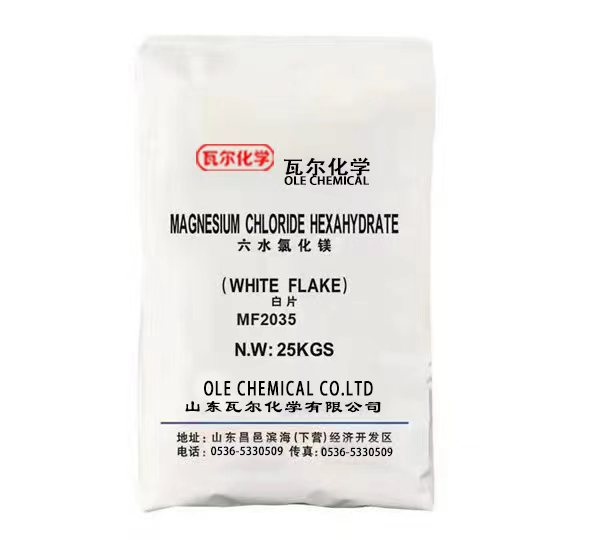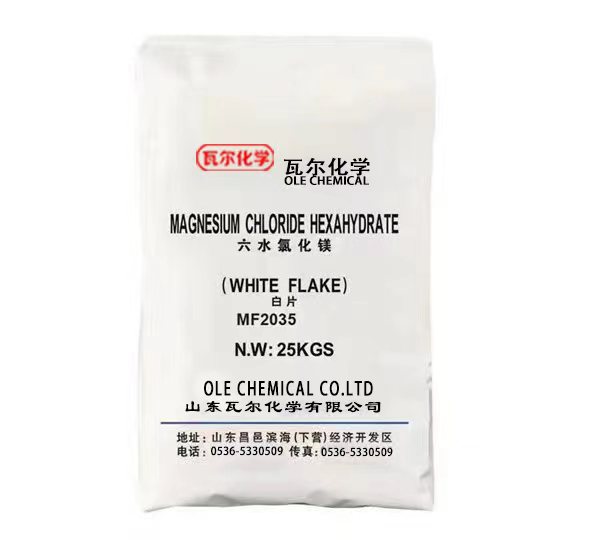 Magnesium Chloride Hexahydrate Flakes Industrial Grade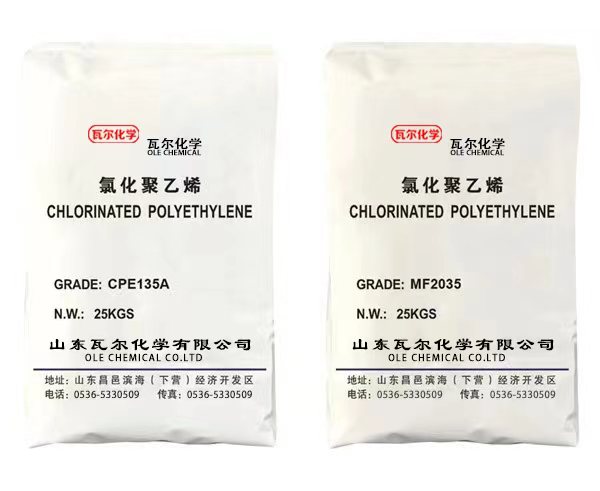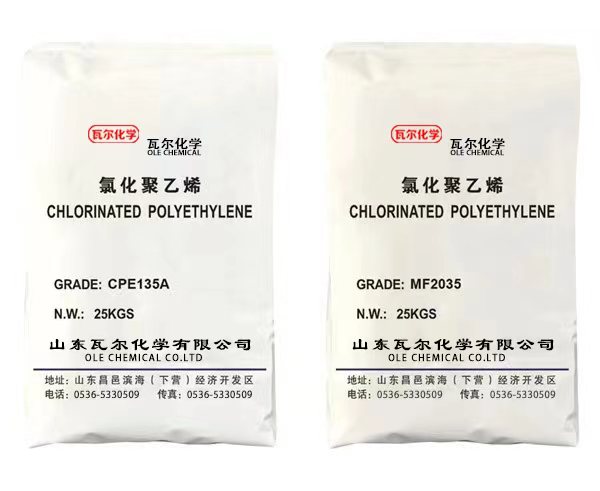 Chlorinated Polyethylene (CPE) for Rubber